FANTASTIC FOUR: THE TRIAL OF GALACTUS - 1ST PRINTING JOHN BYRNE CLASSIC (1990 - NM)
Regular price
$20.00
$0.00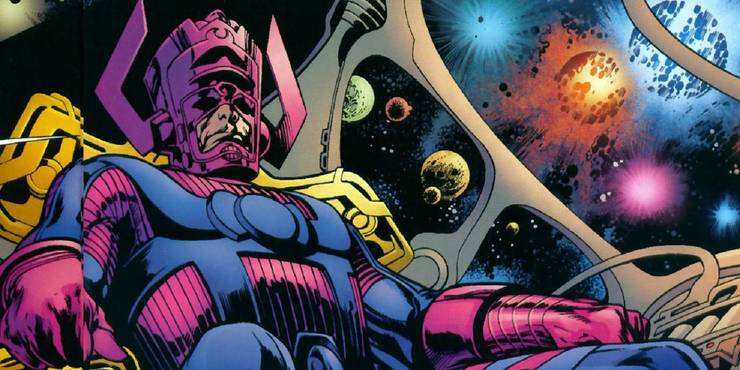 Collects Fantastic Four (1961-1996 1st Series) #242-244 and 257-262 and What The--? (1988-1993) #2.

Story and art by John Byrne.

Guest-starring the Avengers and Doctor Strange. With cameos by Spider-Man, Daredevil, and Odin.

The tyrant Herald of Galactus, Terrax, has arrived on Earth seeking the only beings in all the universe that have ever thwarted the Devourer of Worlds, the Fantastic Four. Can the FF, even with the help of the Avengers and Doctor Strange, hope to save their planet from the coming of Galactus? Then, will Reed Richards survive the ire of the rest of the universe when he does the unthinkable and saves the life of Galactus. Plus, witness the birth of Nova (Frankie Raye), the new Herald of Galactus and the destruction of the Skrull Empire's thrownworld. This one is epic on a cosmic scale.

Includes a humorous story from What the...!? #2.

Softcover, 172 pages, full color.
---
Share this Product
---
More from this collection